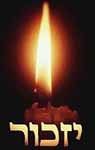 Good Bye Rafi !
Our dear friend & colleague Rafi Reinhardt has passed away
Mon, 13 April 2015
With great sadness I must notify you that Rafi Reinhardt passed away and the funeral was yesterday.
His family is sitting "shiva" at his home.

Sorry to be the one to relay bad news. I just heard a short time ago.

Lots of good health to everyone. Betty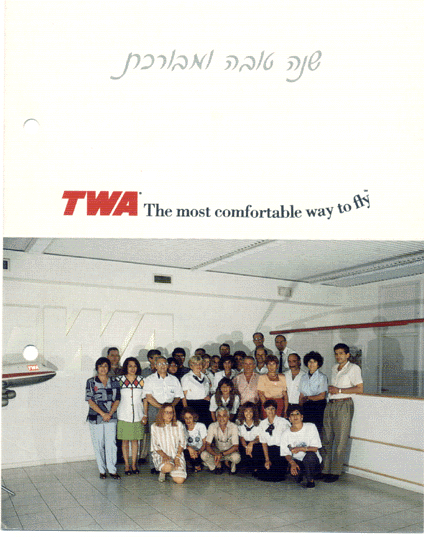 TWA Israel Employees
from Tel Aviv Town and Ben Gurion International Airport Offices
pose for a New Year's Greeting Card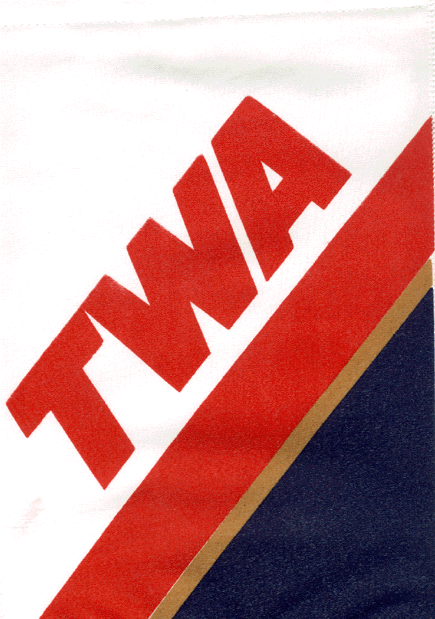 Sept. 7 - 2012 - TWA Israel
Reunion Party
Brunch at 11 : 30 am - DON VITO - Italian Dairy Restaurant

Location: Tel Hashomer Intersection, Kiryat Ono




In its 55 years TWA TLV was an important Gateway to the East on its Round-the-World routes.
During the narrow body age of the 707 TWA serviced to the West
- ATH - FCO - FRA - CDG - JFK - BOS - ORD - STL - MCI

to the East :
BOM - BKK - MNL - GUM - OKA - HNL - LAX - SFO - MKC - STL

In addition to its Passenger Operation, TWA also operated Cargo Planes.
The Station size and Manpower varied over the years
from its greatest expansion in the early seventies with over 200 employees in 1972
when its own Maintenance Department was opened, to about 100 in March 2001.

Shalom and Welcome to TRANS-WORLD-ISRAEL !





TWA was our great home for decades !
Let us NEVER forget that !

Whatever claims we still have, we do hope that a way will be found
in the near future to find an honorable solution ...

Sincerely

Gil Pahl - Webmaster
Tel Aviv - Israel - April 2006





PLEASE ENTER
Web-Design/Webmaster:twa_israel_empl@.yahoo.com -All Rights reserved - 2006 - 2015
Legal Disclaimer:TWA Israel Empl - Webmaster assumes no responsibility for external link content


We are experiencing technical difficulties with our internal employee site, which is out-of-date and has many broken links.- We are in contact with our host company to regain access to our site for updates and clean-ups


http://twa-israel-empl.tripod.com
Navigation hints: in case of improper link display, click the HOME button on the upper left corner of the navigation panel (TWA logos).
When you left this site and want to return,simply click the "BACK" button at the very left top of your screen
---